The elections for State Vice Presidents and Secretary and the Regional Vice Presidents will be conducted this February.
The state officer candidates bios are below on this page.
Bios for Eastern Region Bios for Central Region Bios for Western Region
Candidates for State Vice President - Elementary
Brian Bettis and Susan Copeland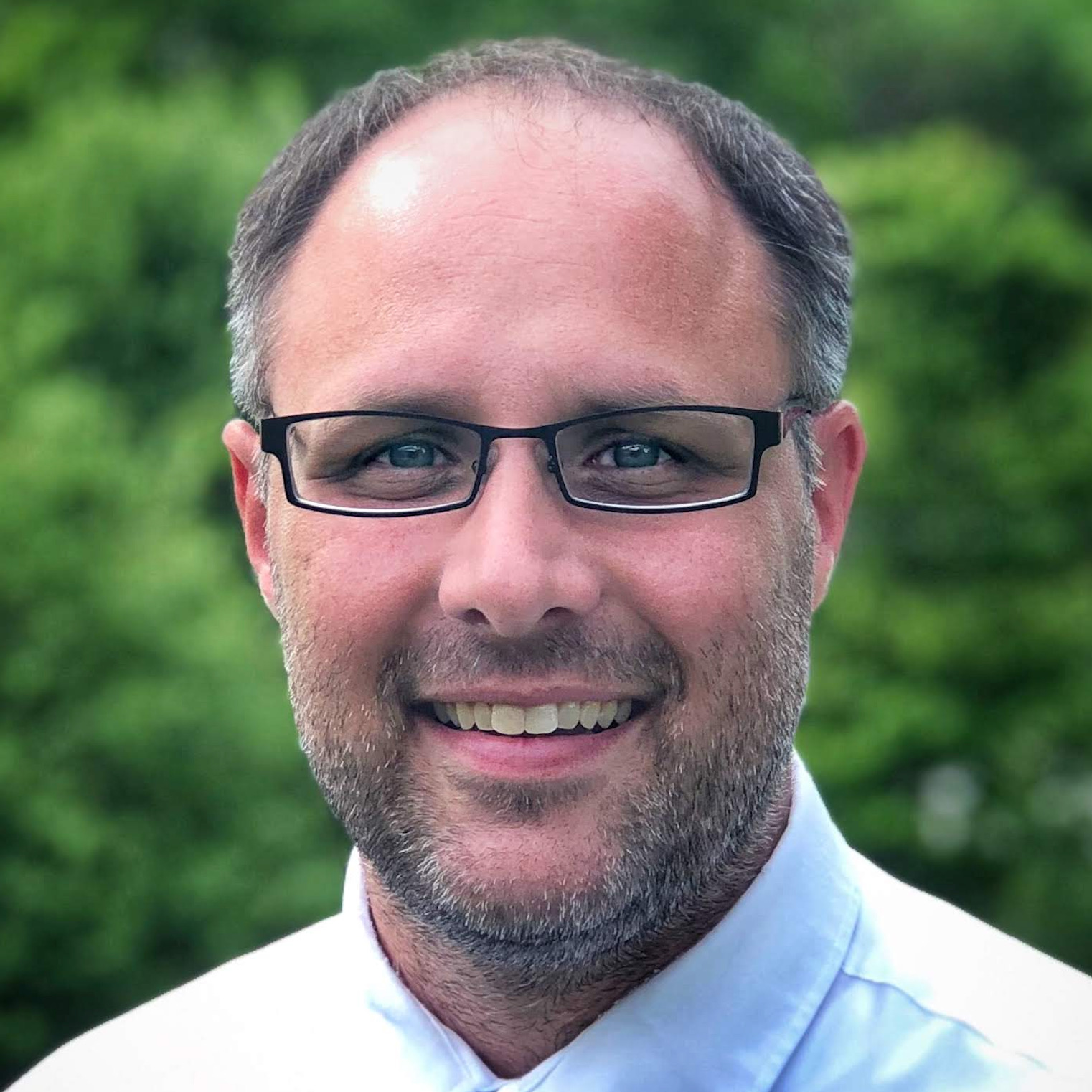 Brian Bettis currently serves as Principal of Bethel School in Watauga County Schools. Brian taught kindergarten and third grade before serving as a Curriculum Technology Coordinator and Assistant Principal in Cleveland County Schools. He has served as an adjunct instructor at the community college and university levels, currently teaching at Appalachian State University. While serving as a kindergarten teacher, Brian found his passion for providing quality mathematics instruction; through his work as a Foundations of Math trainer, he learned of his passion for providing professional development for teachers, encouraging them, and teaching about best practices in mathematics instruction. He has been involved with NCCTM by presenting at state and regional conferences, judging the Western Region Math Fair, and serving as Western Region Vice-President for Elementary School. Brian is involved in the music and children's ministries in his church and enjoys volunteering at summer camps. He is thankful for the work NCCTM does to support teachers across North Carolina and hopes to see this great work continue.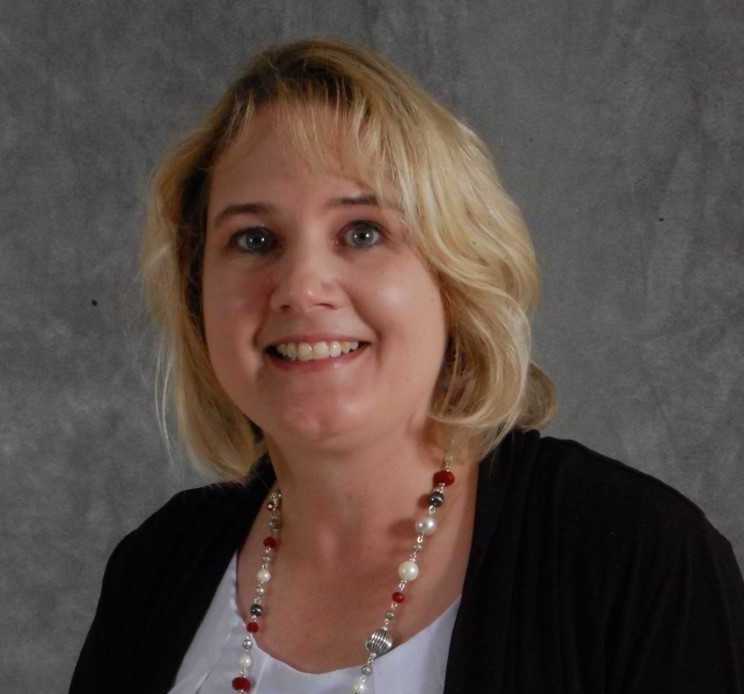 Susan Copeland is a math specialist in Charlotte-Mecklenburg Schools. Prior to this role, she was an elementary classroom teacher in Catawba County Schools for 11 years and a math facilitator in Charlotte-Mecklenburg Schools for 11 years. She loves thinking about mathematics to make sense of the world around us with students, teachers, and math coaches. She has been a member of NCCTM for 16 years and has learned so much through collaboration with math friends across North Carolina. She also worked on the Tools for Teachers team when the 2017 NCSCOS was adopted. If elected, she hopes to support continued math collaboration across North Carolina.
Candidates for State Vice President - Middle Grades
Amanda Thompson-Rice and Kendra Bledsoe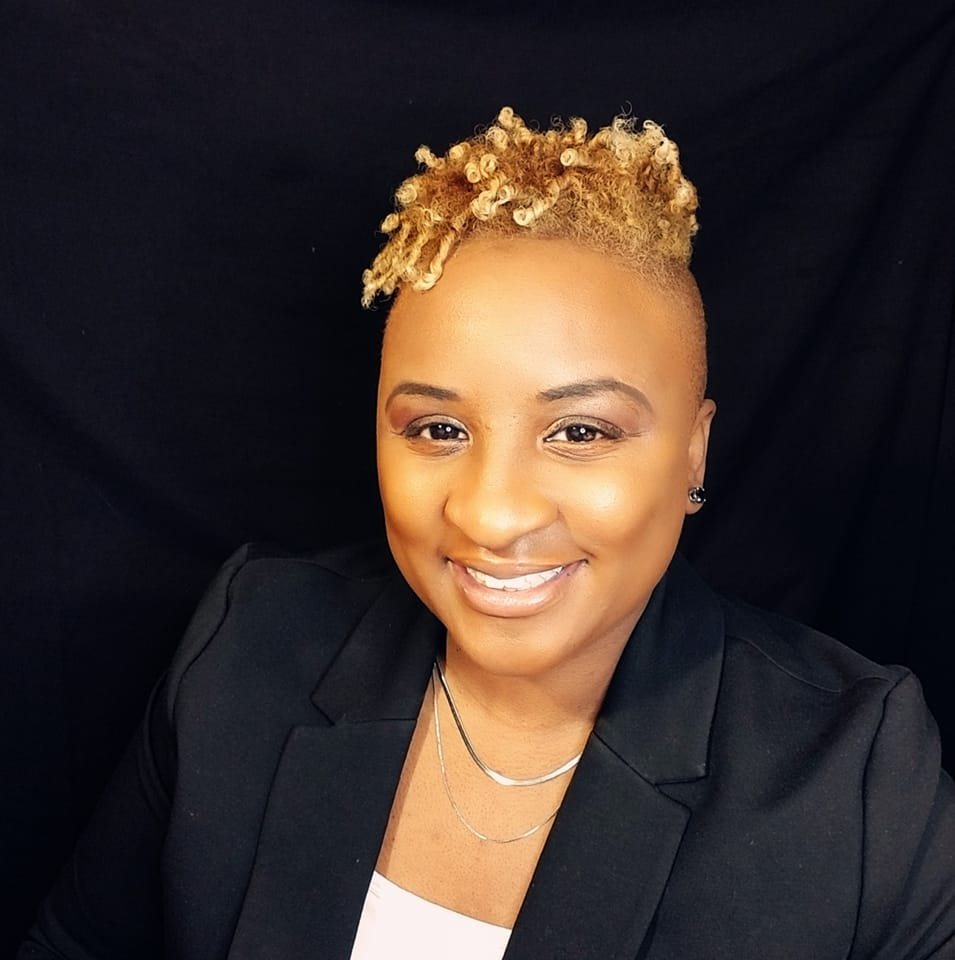 Hello, my name is Amanda M. Thompson-Rice and I would like to serve as your next State Vice President for Middle School. I have enjoyed serving in my current as the Regional Vice President and on the statewide convention committee. I gained experienced and was able to support the execution of a successful conference. Also, my experience of serving on various executive boards, leading in rural and urban school districts, as well as being highly qualified in Mathematics and Special Education gives me the insight to lead with inclusive and equitable practices. I am a collaborative leader who believes in empowering and building capacity in others which attract, sustains, and builds membership engagement.
I am also an education advocate that listens and takes heed of the concerns of educators. I believe in the problem-solution approach. As a reflective leader, it is important to always get feedback. This allows us to see what members want and to get buy-in into the vision of the North Carolina Council of Teachers of Mathematics. I am currently a District Level Math Specialist where I support instructional leaders with instructional pedagogy, content knowledge, and equitable practices for all learners. I have designed and led professional development workshops at the local, state, and national levels. My educational diversity allows me to be a content expert and content strategist. I have also served on a team that supported a national conference where we planned the event by analyzing logistics, creating and staying within our budget, and bringing ideas to support conference participant engagement. Through my leadership and desire to support educators, I would love to serve as your next Vice President for Middle School.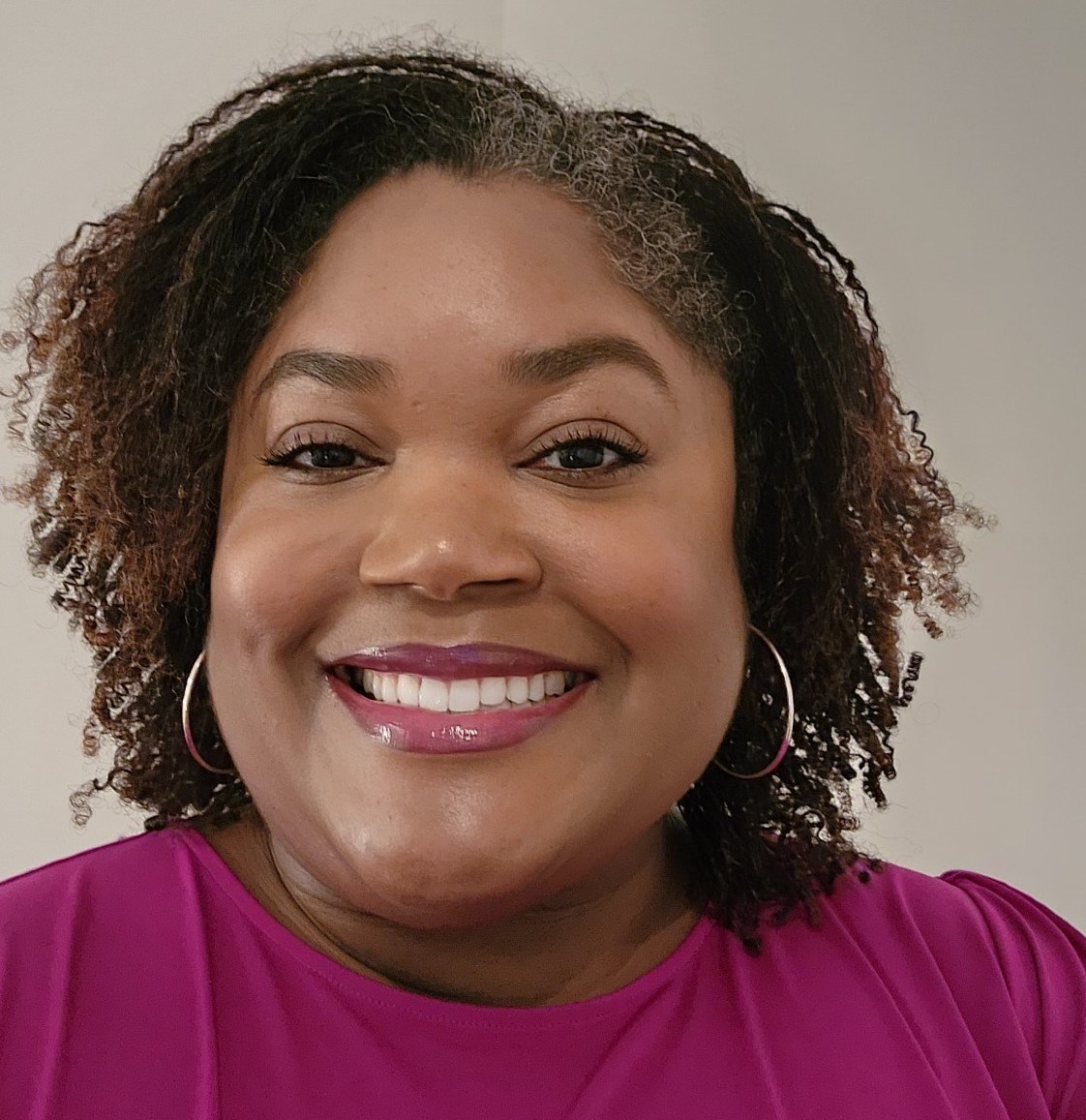 Greetings! My name is Kendra N. Bledsoe. I am in my 22nd year in mathematics education, 21 of those years with Guilford County Schools (GCS). I spent 14 years teaching 7th and 8th-grade math and Math II in middle schools. I became a middle school curriculum facilitator before transitioning to the district level as an elementary math coordinator. These experiences broadened my view of elementary and middle-level math education and helped me take a critical look at the current structures of math education. Now I spend my time supporting educators at all levels with strategies to create equitable access to mathematics for ALL students through my role in GCS and my engagement with professional organizations like NC Collaborative for Mathematics Learning (NC2ML).
I believe in all students receiving high-quality and equitable mathematics instructional experiences. NCCTM provides its members with professional learning opportunities and resources that support this as a part of their mission and vision. I look forward to working with NCCTM in delivering more of these experiences for teachers through the diverse methods of professional learning we have been privy to over the last few years so that we can continuously offer teachers multiple opportunities to engage in these experiences. Through NCCTM, we can begin to impact more teachers and provide a sense of belonging and community by providing more opportunities for members to engage with each other in various ways. Increasing member engagement will allow us to recruit and retain a diverse and active community of educators. If allowed to serve as Vice-President for Middle Schools, I will support the vision and mission of NCCTM and act as support as teachers implement high-quality mathematics teaching and learning for their students.
Candidates for State Vice President - Secondary
Jennifer Reed and Christie Wuebbles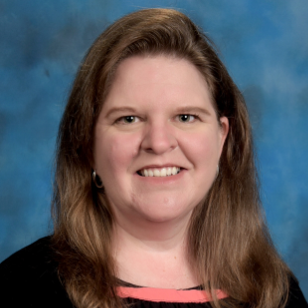 Jennifer Reed has served for 20 years as an educator in North Carolina; three of the years in Buncombe County and the last 17 in Gaston County. In addition to teaching at the secondary level, she has been teaching as an adjunct professor at the University of North Carolina at Charlotte since 2015 in the mathematics and statistics department. She graduated from Mars Hill College (now University) with her BS in Mathematics in 2002 and went on to Western Carolina University to obtain her Masters in Secondary Math Education in 2004. Jennifer is currently finishing up course work for her doctorate in Curriculum and Instruction at Gardner-Webb University.
Mrs. Reed received North Gaston High School's Teacher of the Year Award in 2011 and was one of the top five Gaston County finalists. Her involvement with NCCTM began in her undergraduate years at Mars Hill as a student member and she became a regular conference attendee and presenter. NCCTM has given her the opportunity to build relationships with members and mathematics educators across the state. She has served as the Western Region Vice President for secondary schools and is ready to take the opportunity to help at the state level. It is her intention to use this opportunity as State Vice President for high schools as a way to give back to the NCCTM organization for all of the opportunities it has provided for growth in the field of mathematics education. It is her intent, if elected, to help bring a voice to mathematics educators across the state with the hope that through collective collaboration more can be done to support those in the classroom physically and virtually. She currently resides in Gastonia, NC with her husband, Tim, who is a band director in Gaston County, and her two children, Jacob and Madison.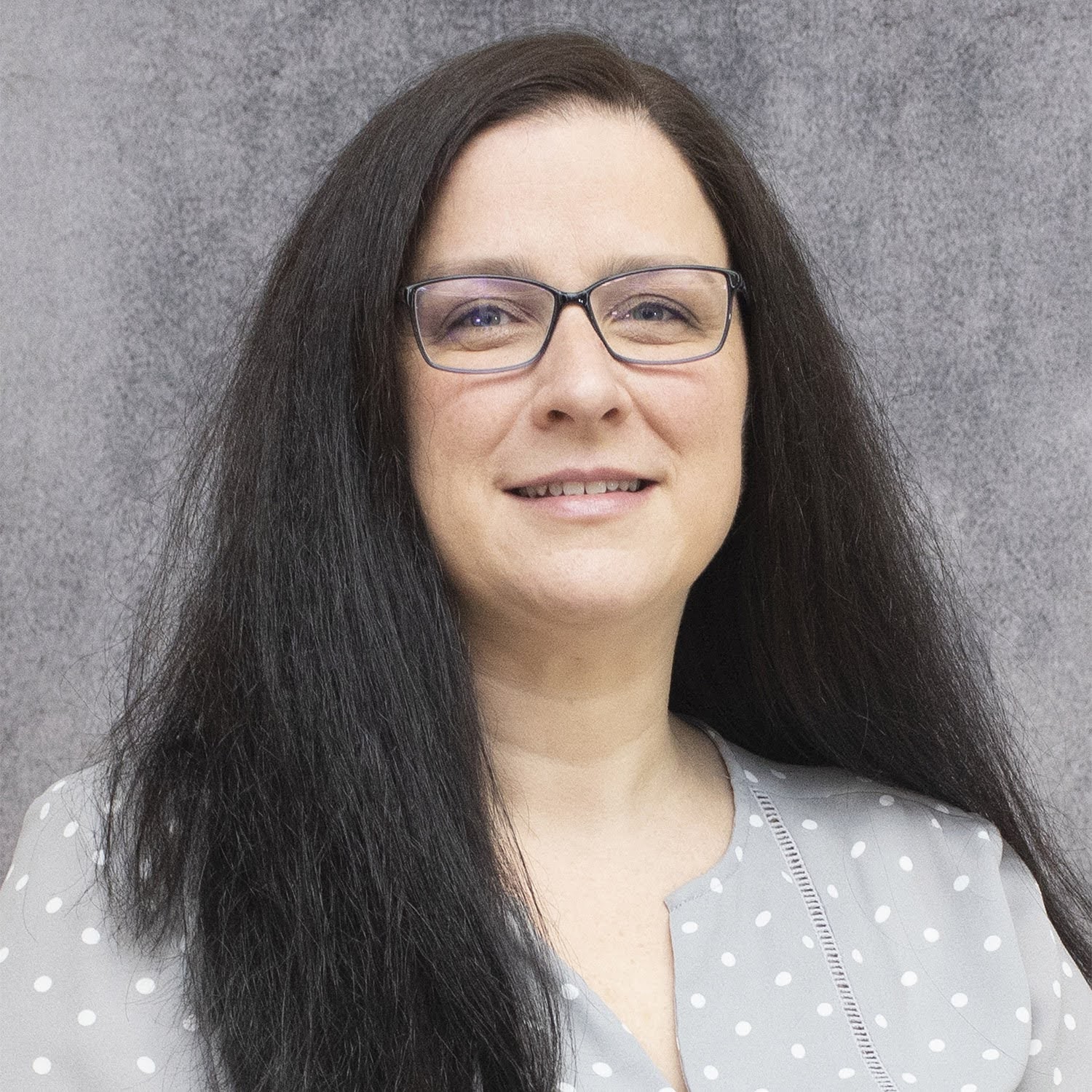 Christie Wuebbles desires to support the mission of NCCTM by serving as your State Secondary Vice President. When I joined the Gamma Chapter (ECU's NCCTM student affiliate) over 25 years ago, I could not imagine the numerous ways NCCTM would grow me as a professional! Through this position, I will pay forward the valuable opportunities NCCTM has provided me, connecting with others in our field by sharing, advocating, motivating, collaborating, and leading in mathematics education.
I have over 20 years of experience teaching students mathematics and leading colleagues in mathematics education in eastern North Carolina high schools and colleges. I currently teach traditional, nontraditional, and high school students mathematics at Wilson Community College. I also teach preservice teachers a mathematics course at Barton College in Wilson, NC. I am twice a Pirate (BS in Mathematics, 2000; MAEd in Secondary Mathematics Education, 2012) and a current Seahawk (Ed.D. specializing in Curriculum and Instruction Leadership, anticipated 2024). I earned National Board Certification in AYA Mathematics in 2007 and 2017. I previously served on NCCTM's board as the Eastern Region Secondary Vice President, presented at several state and regional NCCTM conferences, and assisted in planning and organizing events. I look forward to working together as a mathematics education community as we advocate for our teachers and students across the regions and state.
Candidates for State Vice President - College
Erin Krupa and Erica Slate Young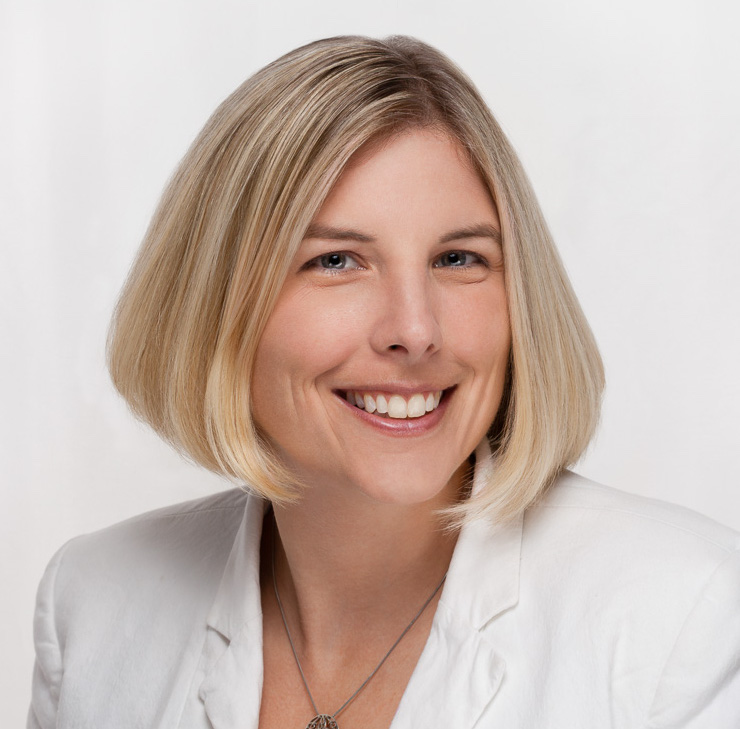 Erin Krupa, a former high school mathematics teacher, is an associate professor of Mathematics Education at North Carolina State University. She is the founder of Exploring Mathematics Curricula Creatively (EMC2), which seeks to design and evaluate engaging materials for grades 6-12 mathematics. Erin attended her first NCCTM conference as an undergraduate at Elon University. Since that first conference, she has valued the organization for creating a strong community of mathematics educators dedicated to helping all North Carolina students become successful and engaged in mathematics.

Erica Slate Young has been a math teacher for over 25 years, teaching many different levels from sixth grade through college math. I grew up in North Carolina, received my undergraduate and Master's degrees from Appalachian State University, and spent the early part of my career teaching here in the state. In addition to teaching mathematics, I have also spent the past 12 years working with pre-service teachers at the elementary, middle grades, and high school levels. I joined NCCTM as an undergraduate student; the first professional organization I was ever a part of. My involvement so early in my career helped me understand how being a member of a professional community was essential to my continuing personal professional development. I moved away from North Carolina for a number of years, but re-joined NCCTM as soon as I moved back to the state in 2015. For the past two years, I have served as the Western Region Vice President for Colleges and Universities. I am running now for the office of NCCTM State Vice President for Colleges and Universities because I would like the opportunity to continue to serve the organization that has given so much to me.
Candidates for State Secretary
Leigh Belford and Julie Riggins
Leigh Belford began her journey as a math teacher 20 years ago when she graduated from Methodist College with a BS in Elementary Education. Early in her teaching career she was asked to be part of the NCPIMs project and was encouraged by her principal to attend her first NCCTM annual conference. During the conference, Leigh took page after page of notes writing down the new things she had learned and wanted to try out in her classroom. She was so excited to get back to her students and try out the new ideas. Just one conference was all it took and she was hooked. Leigh went on to earn her National Board Teacher Certificate as a Middle Childhood Generalist, an add-on license in Elementary Mathematics, and an MAED in Middle School Mathematics Education from East Carolina University. After classroom teaching, time as a school-wide mathematics instructional coach, and service to the county and state through professional development work, Leigh has found a passion for working with pre-service elementary teachers. She currently serves as a Teaching Instructor at East Carolina University, teaching elementary mathematics education courses. In addition, she was a writing team member for the NC Instructional Frameworks and the resources on the Tools4NCTeachers website.
Each year Leigh returns to the NCCTM annual conference with the same excitement she had in her early years. Now Leigh sees the event as an opportunity to serve the NCCTM organization and the teachers of NC. While at the conference each year she presents workshops for elementary teachers and also works at the welcome booth. Leigh has recently served as the Eastern Regional VP for NCCTM and is now running for the NCCTM Secretary. She would like to give back to an organization that has supported her all along her journey as a mathematics educator.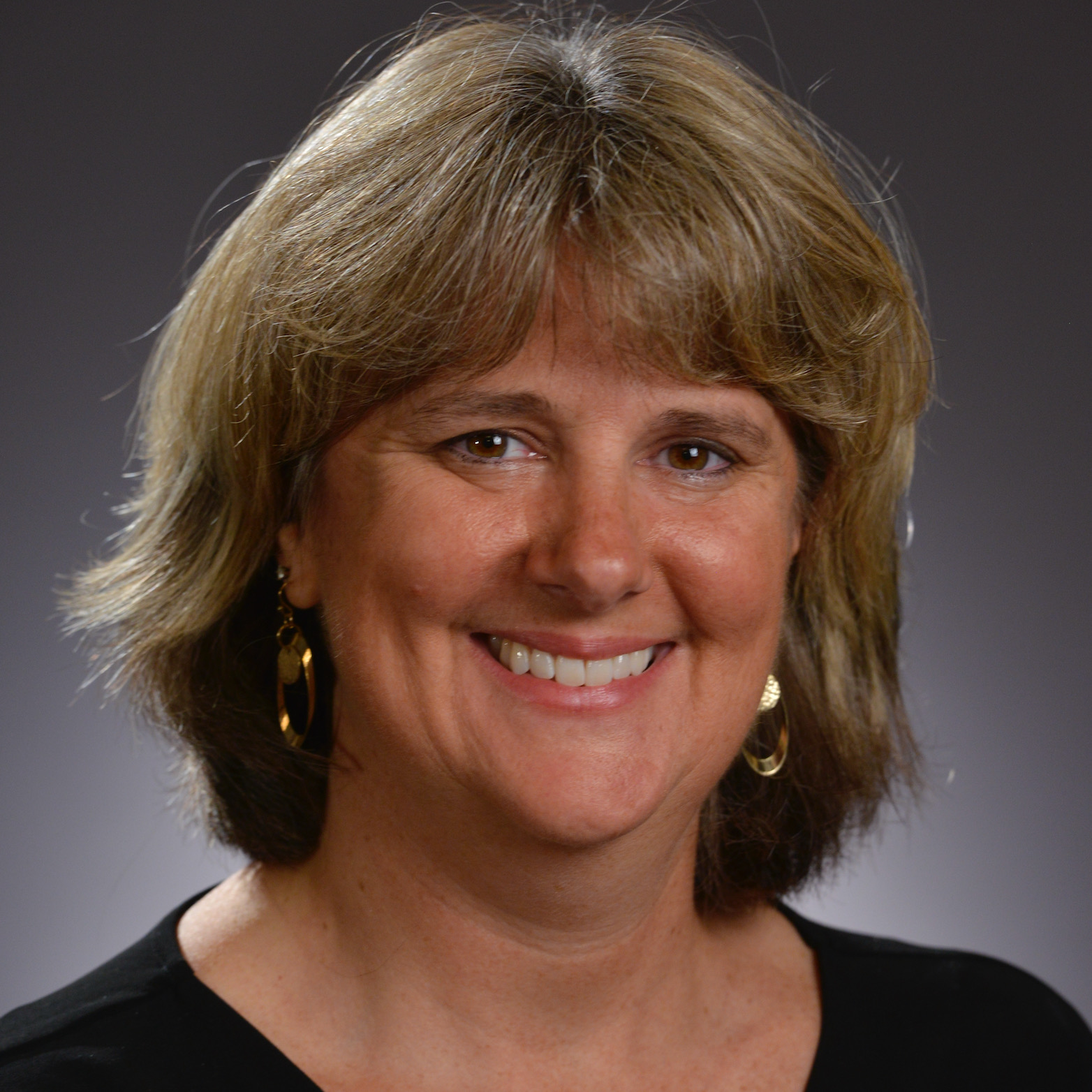 Julie Riggins has served NCCTM as the Central Region President from 2016 to 2018 and as board Vice President from 2013 to 2015. She is currently serving on the NCCTM Program Committee. Julie says it is a joy being a part of such a hard-working organization whose focus is supporting mathematics educators to inspire student learning in North Carolina. Julie taught high school mathematics in Winston-Salem/Forsyth County Schools for 26 years and retired in August 2020. She was a National Board Certified teacher for 20 years and received the Presidential Award for Excellence in Math and Science Teaching in 2013. She is currently the North Carolina PAEMST Alumni Representative. Julie has been a T3 Regional Instructor for Texas Instruments for the past 12 years teaching teachers using technology.
Julie prides herself on being a lifelong learner of mathematics and throughout her teaching career she continued to learn new things every year, every day. She would be honored if given the opportunity to serve NCCTM as secretary for the Board of Directors.