The Celebrate Mathematics Committee sponsors a Math Logo Contest each year. The winning logo will be the mathematics logo for the NCCTM for the upcoming school year. This logo will be used on a poster to promote interest in mathematics and as the basic design for the NCCTM's annual t-shirt.
Congratulations to the 2020 Logo Contest winner: Minseo Choi; 5th Grade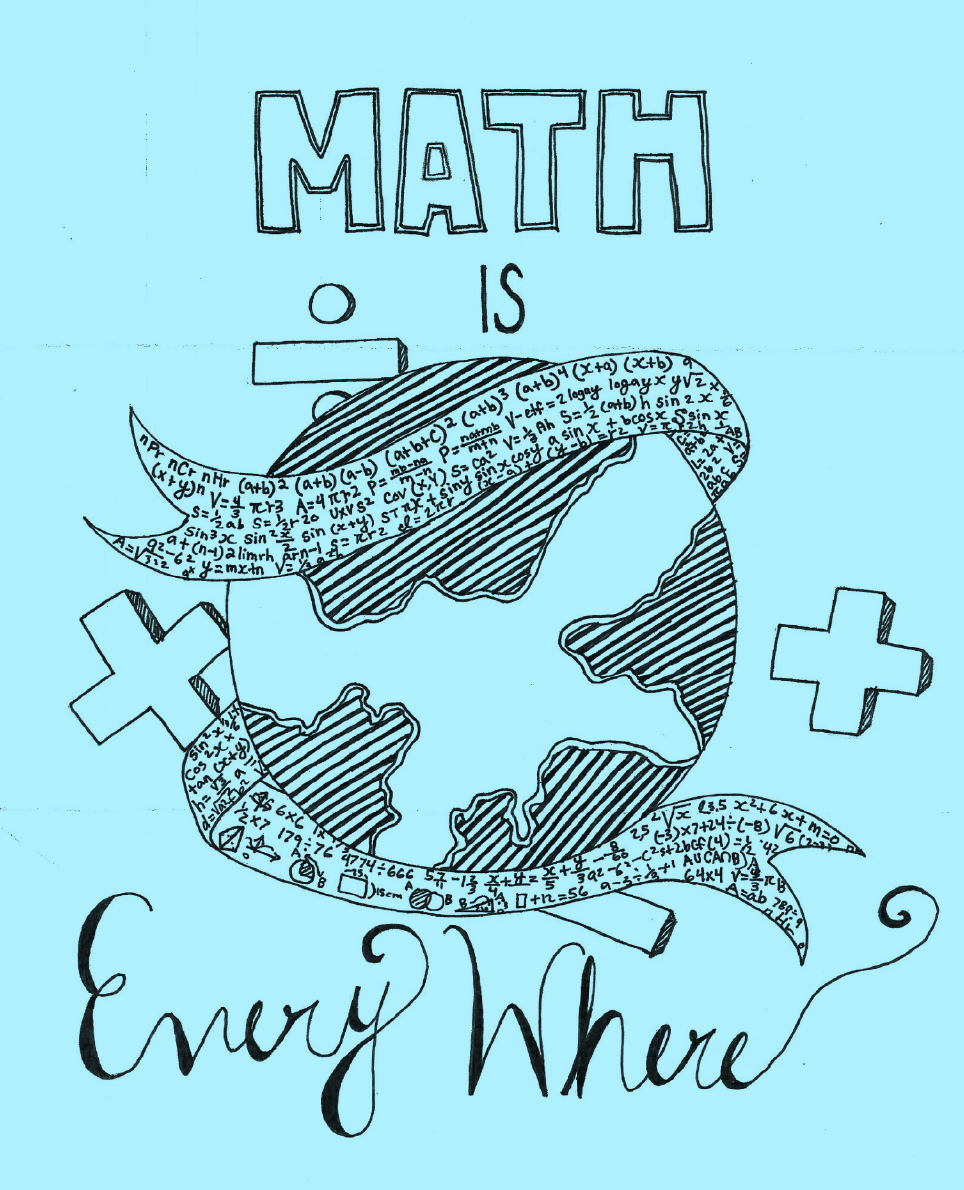 Student at McAlpine Elementary; Teacher: Sarah Koch
2021 Contest is Cancelled this year, but we hope to see you again in 2022!!!
Entries are to be submitted on 8 ½ x 11'' white paper in black ink or black marker only.
Send your entries to: Anthony Finlen; 1901 N. Fayetteville Street Apt. 16B; Asheboro, NC 27203
Questions: Contact Anthony Finlen at afinlen1989@gmail.com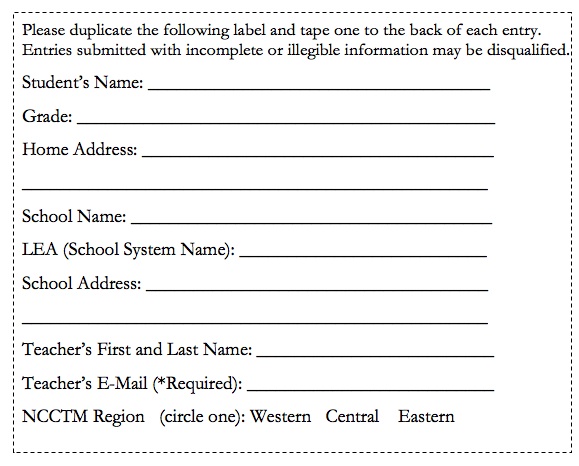 NCCTM will prepare the final art of the winning entry for printing. Though the illustration is an important part of the logo, entries are judged on idea or concept conveyed. Use of copyrighted work (clipart, cartoon characters, etc.) will automatically disqualify the entry. The words of the slogan should not be on top of or touch the design.
2019 State Winner: Avnielle Krause, Western Region, 6th Grade

2018 State Winner: Amelia Miller, Eastern Region, 8th Grade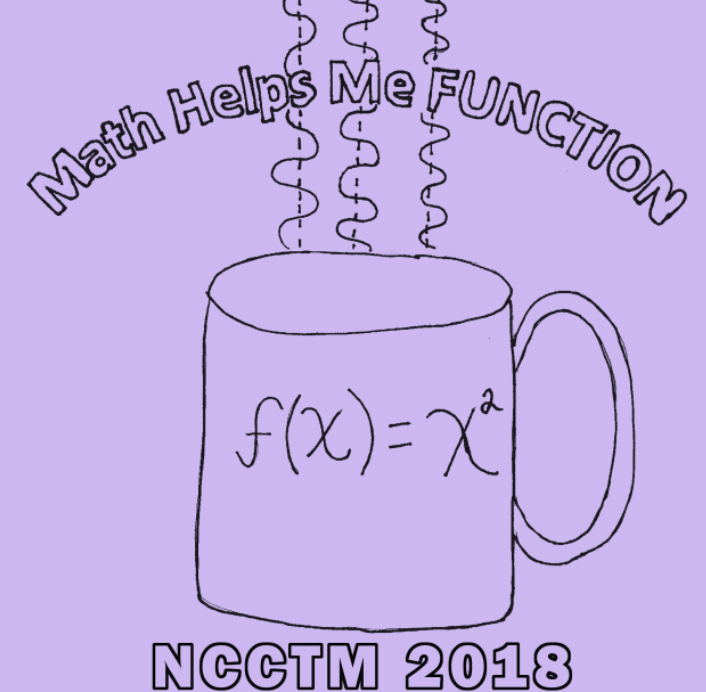 ---
2017 State Winner: Kiersten Heels, Eastern Region 9-12 Winner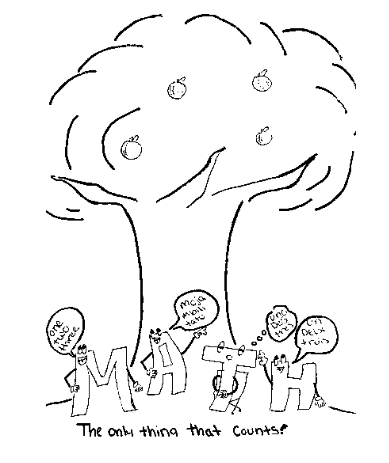 ---
2016 State Winner: Elise Herring, Eastern Region 9-12 Winner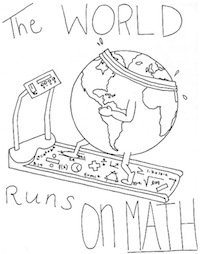 ---
2015 State Winner: Emma Kate Clark, Eastern Region 9-12 Winner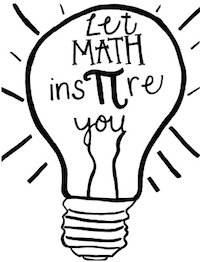 ---
Previous Math Logos
Click on the image to download a PDF poster of the logo.
---